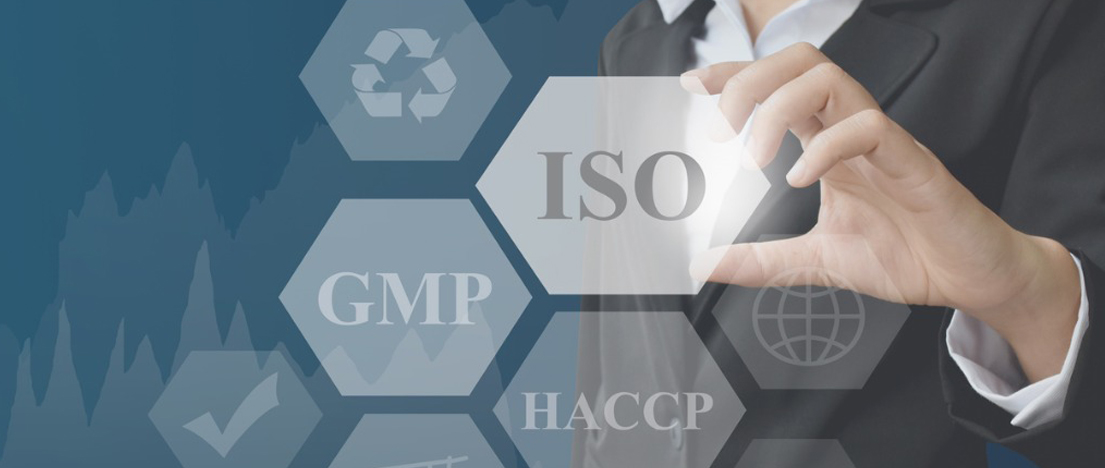 Quality Management System
Do you need help with?
Establishing a brand-new quality management system
Introducing new processes and/or procedures
Optimization and simplification of existing system/processes and/or procedures
Standardization and/or merge of various quality management systems
Audit of own processes for compliance and efficiency
Audit of suppliers
Education and training
I have many years of experience in building, auditing and optimization of quality management systems locally and globally in compliance with the following requirements:
ISO 9001
ISO 15378
ISO 13485
ISO 22000
FDA CGMP - 21 CFR
EU GMP - Eudralex Vol. 4
MDR - Medical Device Regulation
I am used to work with electronic document control, and can also help you to select, implement and validate such a system.
Furthermore, I have experience in implementation and validation of other IT systems such as SAP QM & SAP QIM.
For new start-ups and smaller companies, having a whole new quality management system can be a big task and expense. To help these companies get started, I therefore offer the sale of selected standard procedures, instructions and templates as well as online counselling for implementation.