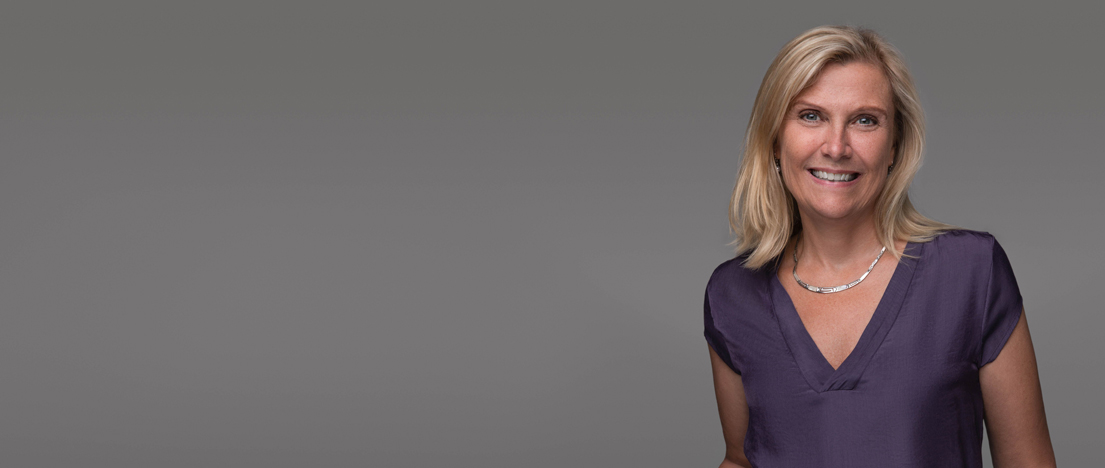 Charlotte Borgensgaard - Personal profile
My career started in life science industry more than 25 years ago by heading a project for implementation of medical device directive and certification according to ISO 9001 and EN 46001 (predecessor of ISO 13485 for medical device).
I was in the same period included in a company worldwide young potential program, which gave me the opportunity to be involved in improvement projects as facilitator or key driver on leadership programs, customer satisfaction programs, marketing strategies etc.
These years have been very important to my professional development by giving me a solid platform for a holistic and business-oriented approach in Quality & Regulatory Affairs but also the beginning of an international career working with many different companies / plants and customers located in Europe, US, Asia and South America.
I have been working with organizations having different sizes, complexity and maturity, and know how important it is to understand, where they are coming from to support a good and realistic development process.
My approach is to ensure there is an overall perspective and red thread and at the same time to transmit it into practicalities that people can relate to.
It is important for me to have a detailed knowledge of quality and regulatory requirements, as it gives me a good basis for finding the right solutions that brings value to the organization, to customers and to the users of the medicine and medical device. I have seen several examples of solutions, implemented to satisfy customer, quality and regulatory requirements, that did not work in practice and did not bring value to anyone.
I am very good at asking questions to fully understand and to ensure clarity. It is a very useful skill both in relation to counselling and coaching.
My approach is very open and transparent, and I have a high level of integrity combined with good communication skills.
If I get the opportunity to work with you/your company, I will do my very best to ensure that you will be satisfied and get value for money.
For more specific details, please download my CV Charlotte Borgensgaard or visit my LinkedIn profile.