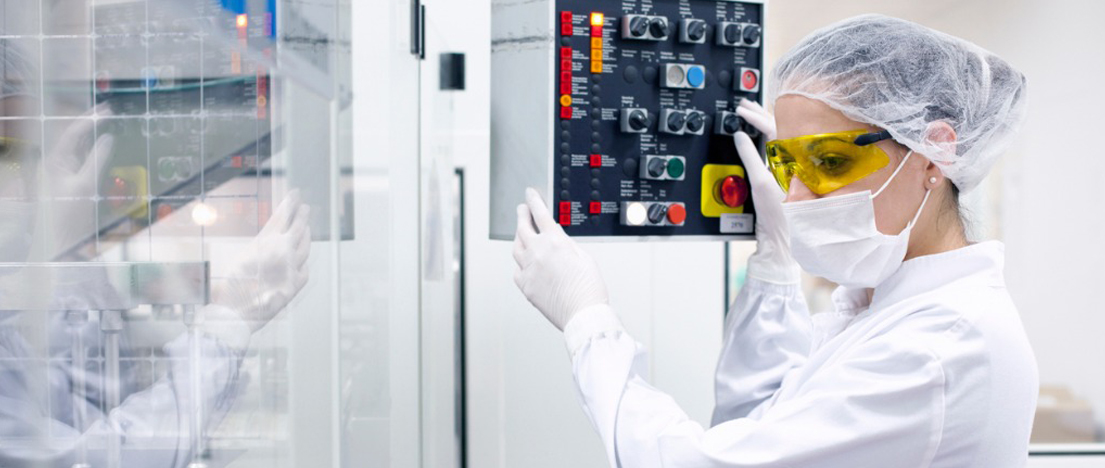 Software Validation
There is software in almost every piece of equipment, and it can be a major source of error in the process.
Manufacturers of medicines and medical devices must therefore validate software that is GxP critical. The same requirements apply to processes outsourced to suppliers.
Software is considered critical to GxP when it can affect patient safety, product quality and data integrity.
I can help you map out all your software and establish your software validation process for separate software systems and software integrated into process equipment.
I work with a risk-based approach to software validation based on GAMP 5 and according to the requirements in:
ISO 13485 & ISO 15378
FDA 21 CFR Part 11
FDA: Data Integrity and Compliance With Drug CGMP
EU Guidance for Good Manufacturing Practice - Appendices 11 & 15